Specialized, Yet Customized.
Pinpoint Pharma is boutique in size and service, but we provide staffing solutions on a national level. Our passion and expertise lies in pharmaceutical, biotechnology, medical device, chemical, food, and related industries. With over 40 years of combined recruiting experience, we understand the technical nature of these categories because our team members have dedicated their careers to serving both clients and candidates in these unique sectors. With a niche that's clearly defined, we're laser-focused on what we do, and how we do it.
A Part of the Staffing Community

Pinpoint Pharma is a proud, longstanding member of the American Staffing Association (ASA). The ASA promotes legal, ethical, and professional practices for the staffing industry. ASA members agree to adhere to a strict code of ethics that guides their operations and their interactions with employees and clients.

We are also a member of the Illinois Search & Staffing Association (ISSA). ISSA is the state leader in professional development in the staffing industry, helping to advance the skills and knowledge that drive business success.
We're a trusted ally who will listen closely and apply our industry expertise toward achieving specific goals and exceeding any and all expectations. When it comes to securing talent, we've developed a broad network of industry contacts with access to exceptional, highly-trained and qualified professionals across the country. We take great care in delivering best-fit staffing solutions and our reputation for excellence is proof of that.
We're an employment partner who stands by you throughout the process and beyond. We value the unique skills and expertise each candidate offers and more importantly, we value individuality. That's why we take time to fully understand career goals and personal expectations. We're experts at finding the right opportunity with a proven best-fit company. It all starts with clear, open communication and is rooted in an unrivaled understanding of the industry.
Our leaders make the welfare of each team member a priority. At Pinpoint Pharma, we foster a positive work environment where collaboration and communication play a vital role helping individuals achieve personal and professional goals. Simply put, we believe in building meaningful relationships that foster a positive, rewarding work environment.
At Pinpoint Pharma, we focus on building transparent, respectful relationships with clients and candidates alike. This relationship-focused business model fuses the expertise, intimacy, and customer service of a smaller search firm, with the vast resources and geographic coverage of a large, multi-office corporation. We take great pride and care in managing each search assignment from start to finish – all while ensuring the highest levels of dedication and professionalism.
Depth of Knowledge in
Capable, Caring Hands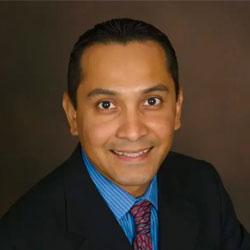 Guillermo has 18 years of experience across multiple industries, and highly specialized in Pharmaceutical, Biotechnology, and Medical Device recruiting. Along with recruiting and managing two offices, Guillermo is also responsible for successfully training all incoming Pinpoint Pharma Scientific and Clinical Recruiters.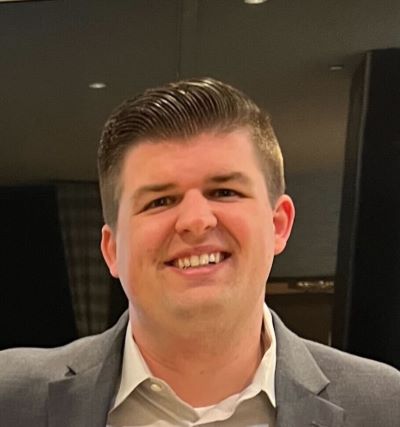 Jack has over 4 years of experience within staffing as a sales executive, focusing on building lasting relationships with customers & helping them understand the complex staffing market. Jack will be a true partner with his clients, willing to help them with whatever they need. During his downtime Jack likes to relax with friends in Chicago & watch college football.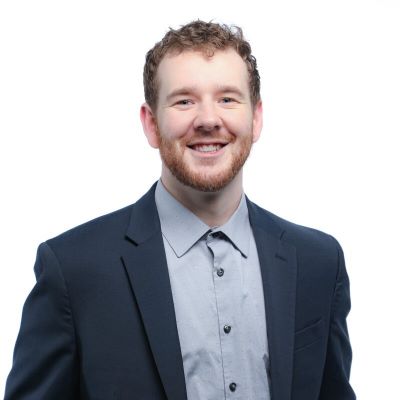 Mike is a seasoned staffing professional with expertise in both recruiting and sales within the life sciences industry. His passion lies in building meaningful relationships with his clients, ensuring that their unique needs are not only met, but exceeded with exceptional service. While not at work, Mike enjoys golfing, watching sports, and relaxing with his family and friends.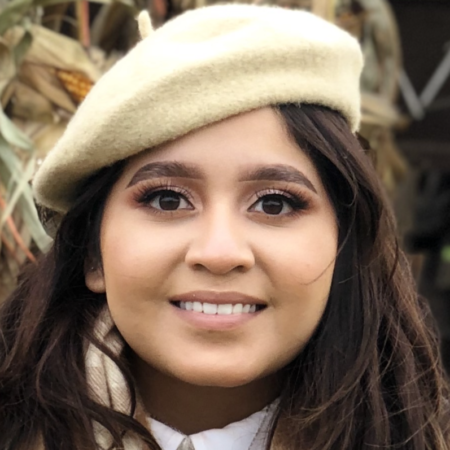 Yannet focuses on building lasting relationships with her candidates. She enjoys the  partnership that is built through expertise and mutual trust, and helps to land her candidates in an opportunity that is sure to last. She continues to push herself by learning new recruitment and interview techniques to be the best possible recruiter for those who work with her. If Yannet isn't recruiting, you'll find her out in the city taking pictures of the Chicago skyline or enjoying time with her friends and family.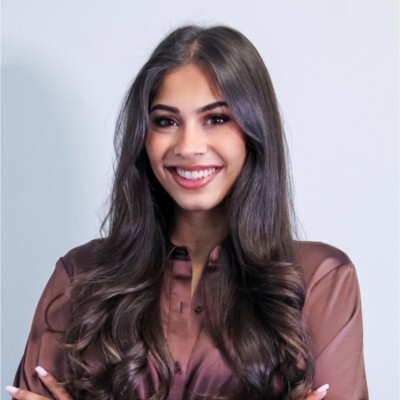 Parina comes to Pinpoint Pharma with more than three years experience in recruiting covering multiple industries including Healthcare, Life Sciences, Pharmaceutical and Medical Device, Consumer/Industrial Products and Clinical Research. Parina is an expert within end to end recruitment life cycles, which allows her to create a seamless experience for both the candidate and the client.  In her free time, Parina enjoys spending time with family and friends, traveling the world and exploring new parts of Chicago!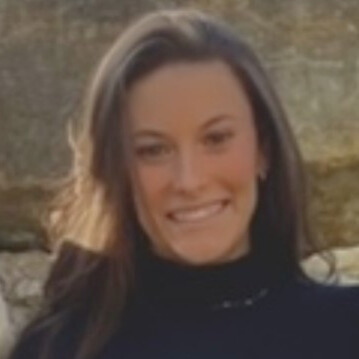 Taylor comes to Pinpoint Pharma as a graduate from the University of Kansas with a Bachelor's in Communication, Minor in Business and prior experience working in logistics. As our Sourcing Specialist, Taylor is passionate about the opportunity to learn and absorb all she can about life sciences and the staffing industry, while working closely with candidates to assist them throughout the entire recruitment process.